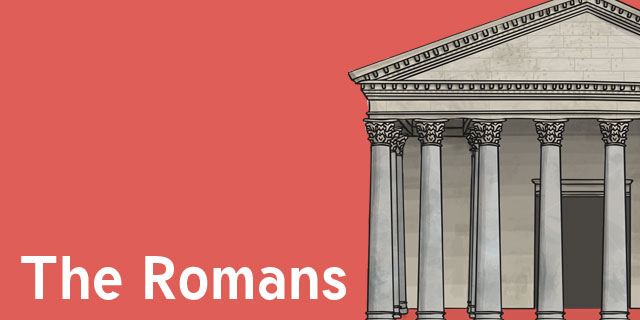 Dear Parents and Carers,
We hope you all had a fantastic Easter break and all the children are feeling refreshed and ready for a hardworking and fun half term.
Homework
The children completed some interesting homework about the Romans. Spelling sentences and mathematics homework will continue to be handed out on Friday and needs to be handed in for Wednesday.
English
In English we will be focussing on the Roman myths, stories from other cultures and stories with dilemmas. We will also look at poetry. Many of the children continue to work hard with their reading at home.
Maths
Arithmetic Maths tests will continue to be on Friday and tables tests on Thursday. We will be covering maths topics of properties of 3 d shapes, coordinates, statistics, division and decimals, percentages and fractions and addition and subtraction with money and measures. Maths homework will continue to be given out on Fridays and needs to be returned for the following Wednesday.
Computing
It's great to see so many of the children using purple mash at home. We will be learning about data bases this half term.
Science
In science we will be looking at Electricity, digestive system and teeth. Also we will be looking at animals in the local area and how the environment can affect the way they live. To reinforce the science work we have learnt this year we will be visiting Magna.
Design Technology
During design technology, we will be researching, designing and making scarecrows for the Underwood Scarecrow Festival. This will be a group project and the children will need to bring some things in from home.
P.E.
I would just like to take this opportunity to thank all the parents who have observed during swimming lessons. Swimming will carry on for a further three weeks so will finish on Tuesday 1st May. We will also be learning how to play kwik cricket and will be doing athletics. We are looking forward to another exciting term.
Intervention Groups
I would like to congratulate the children who have worked so hard last term during intervention groups. Intervention groups will start the week beginning Monday 23rd April and letter will go out the first week back.
Reading
This term, we will continue to focus on reading. A number of children last half term successfully achieved 10 book worm tokens and had the opportunity to choose their own book. There are further children who are very close to 10 bookworm tokens.

 
Kind regard Mr Wise