Our new topic is 'Pirates'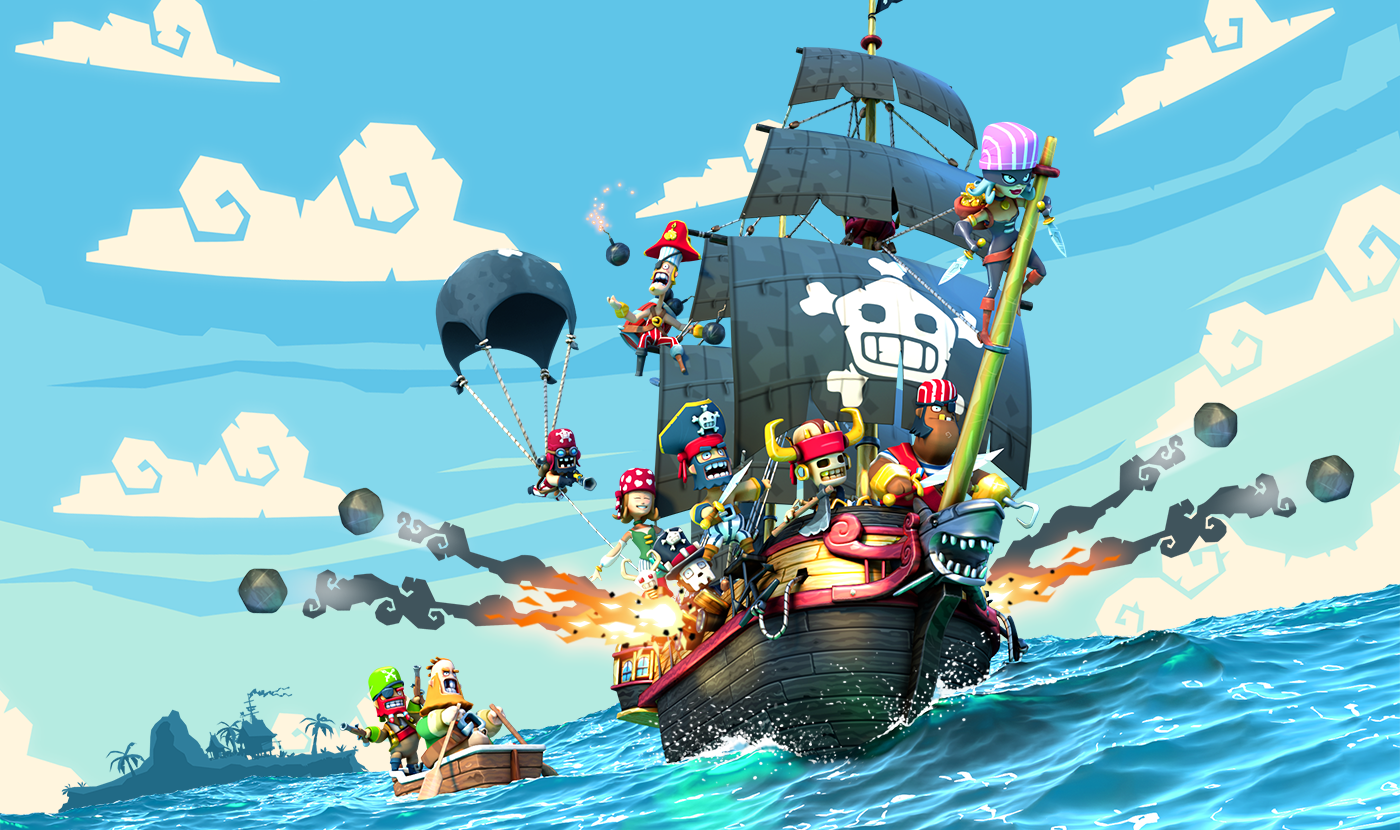 This term, our topic is all about Pirates. We will explore what a pirate is and who some of the most famous pirates from the past were. We will also be making our own healthy lunchboxes as we look at a book called 'Lunch on a pirate ship'. We will make treasure maps, wanted poster and look at what our pirate names might be. To end this arrr - mazing topic (
) we will have our pirate day!!!
Look out for pictures of what we have been getting up to below. 
Meet our class teddy...
 Freddy Bear has already had lots of adventures with different children each week. He has been swimming, dressing up, to parties and lots more besides. He's looking forward to staying with some more children this term too.